Average boost in
conversion rate of 36,8%
Average reduction of
       prospecting time of 47%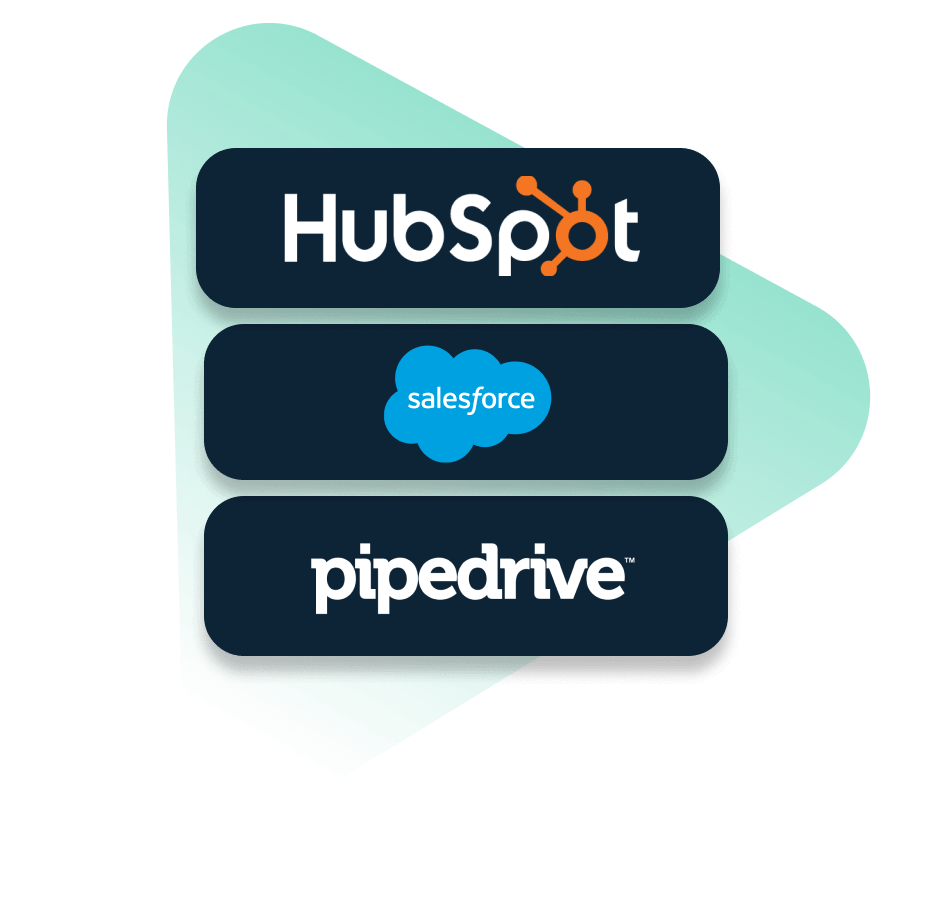 Customer data is extracted from your CRM system through our API
Your customer data is enriched with more than 100.000 data points, in order to create a more complete view of your customer database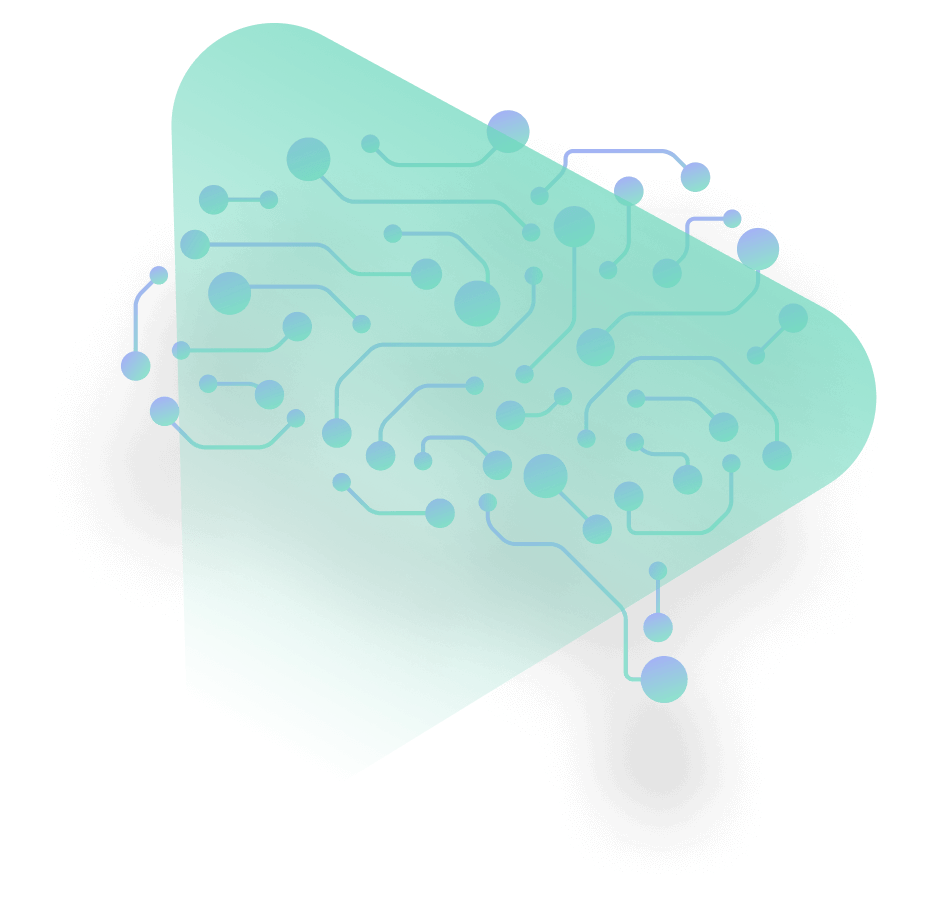 The Hintly AI platform  determines patterns in the enriched customer data set, thus creating a data-driven ICP. Subsequently, every lead is denoted with a "Hintly score"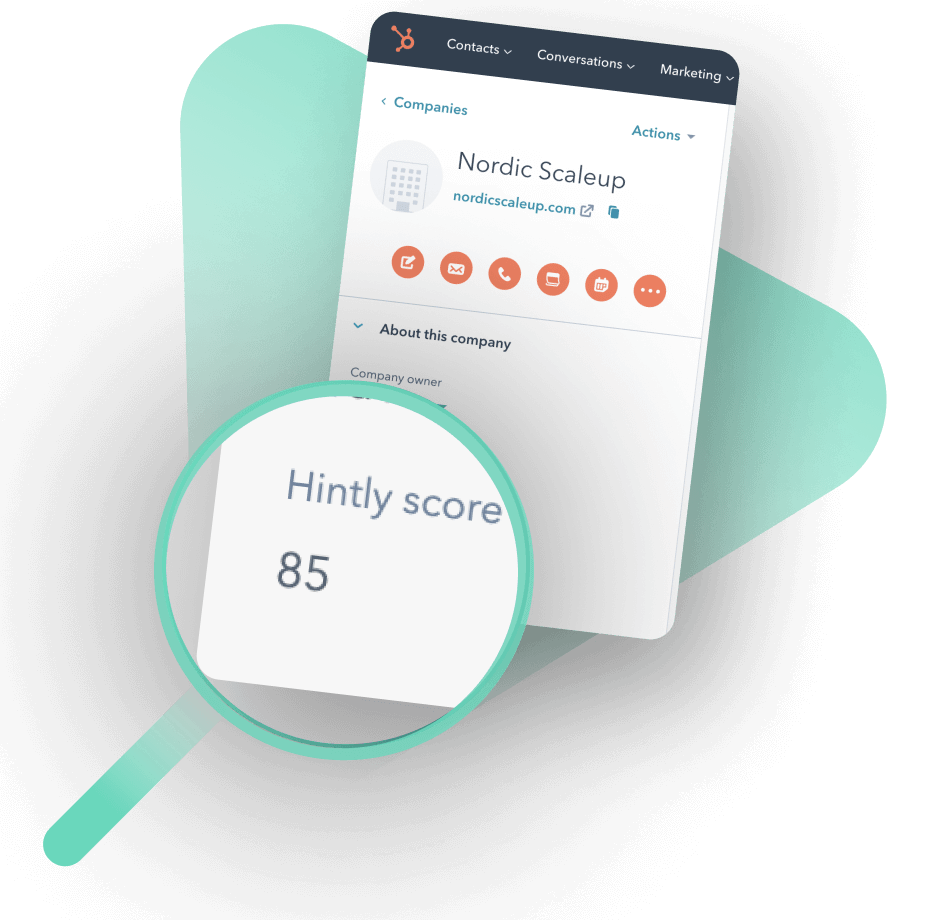 We deliver the "Hintly score" directly into your CRM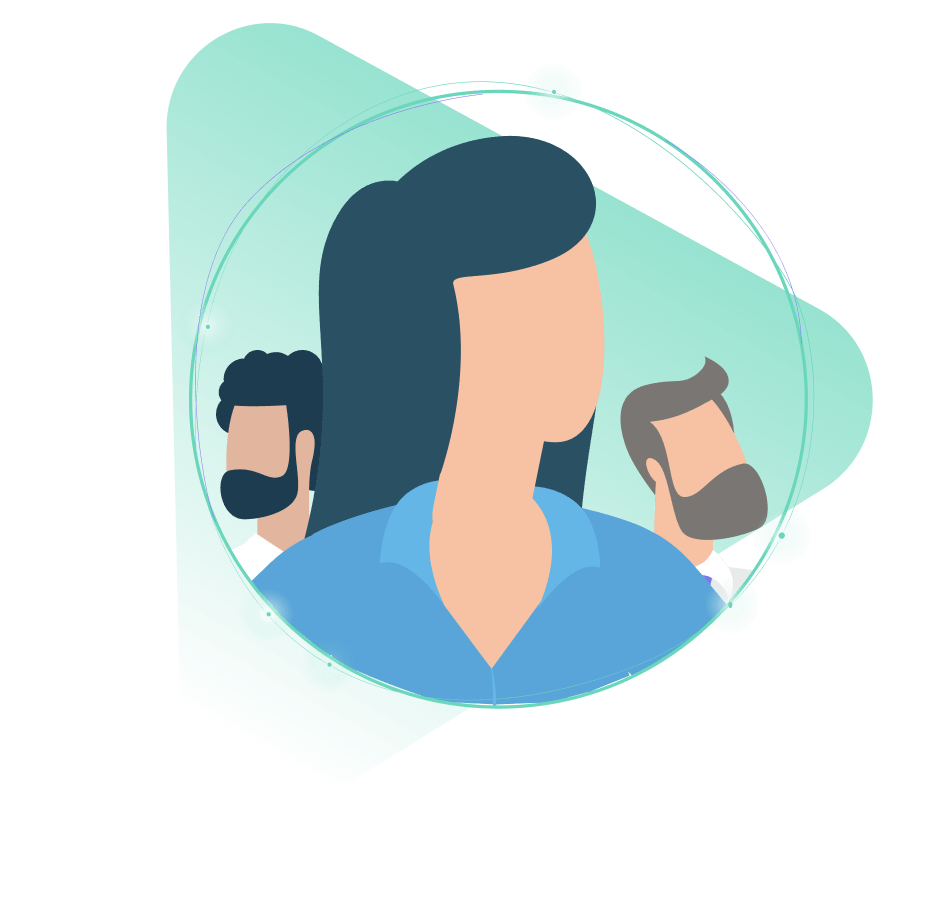 The AI-platform has a feedback loop integrated between your CRM and Hintly.  Each interaction with a prospect strengthens your Hintly-algorithm, giving you a constantly improving accuracy of your ICP
I was very sceptical at first, but with an increase in our
convertion rate by 198,8%
how could I still be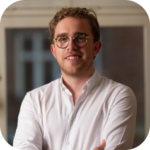 Lucaas Taxgaard

Team manager Pre-sales


TimeLog
The Hintly score allowed us to target the right customers, significantly boosting our conversion rates.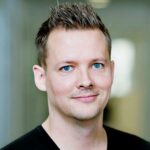 Rune Larsen

Chief Revenue Officer


Clerk.io
Also based on 5-7 criteria like
everyone else?
We had a
198,6% boost
on our outbound convertion rates and Hintly found a lot of hidden gems in project departements we'd long disregarded Before partnering with Hintly, we faced the common challenge of identifying and reaching the right customers in new markets.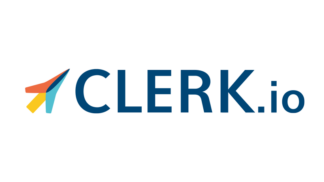 Spend your time on the
customers who are most likely to
buy. It's a lot more fun